Gay Crusing San Diego
Call Now 619-888-9946
Text Now 619-888-9946
Gay Limo Services San Diego
A Plus Limos is a very Gay-friendly business. We cater to Queers, Queens, Dykes, regular run-of-the-mill Gays and Lesbians, Drag Queens, Drag Kings, Tops, Bottoms, Bears, Transgenders, Butches, Fems, Bi's, Lipstick Lesbians, Leatherman, Leatherwomen, Divas and those whose complexity defy definition. We love our Gay lifestyle clients because they're nice people… and they tip well, too. Whether you are from out of town or a local, we want to be your limousine service. Let us cruise San Diego with you.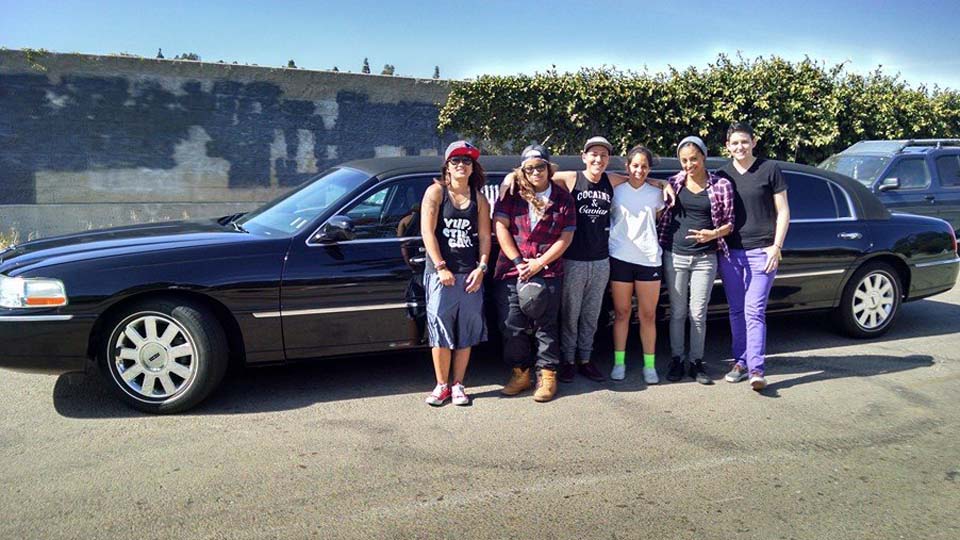 Gay Weddings San Diego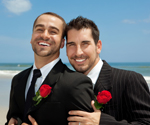 We want to be your gay wedding transportation service. It's summertime and outdoor weddings are all the rage. We expect a flood of business because we are the gay friendly limo service. So call us for more information and pricing as soon as you can.
The law has changed, but nothing has changed at A Plus Limos. We treat all of our clients with respect and dignity, no matter who they love.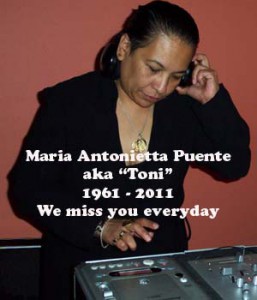 Imperial Court San Diego
Gay Cities San Diego
Gay and Lesbian Center San Diego
Gay Pride San Diego
Gay and Lesbian News San Diego
Sisters of Perpetual Indulgence, San Diego
The Nicky Awards