Call Now 619-888-9946
Text Now 619-888-9946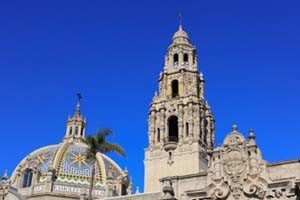 Limo Tour of San Diego for Out of Town Guests
Ok, so you're either a tourist or having friends in from out of town. You want to show your friends around but you're not sure where to start. You could take them to the Zoo and the beach, which is a nice start. But then what? You could take them to your favorite watering hole which is another good move. But then what? Can you see where I'm going with this? (tip: Pick them up at the airport and take them directly to Cabrillo National Monument. It's very close to the airport and they can see a BEAUTIFUL view of Downtown San Diego, South Bay, Mexico and the Pacific Ocean.)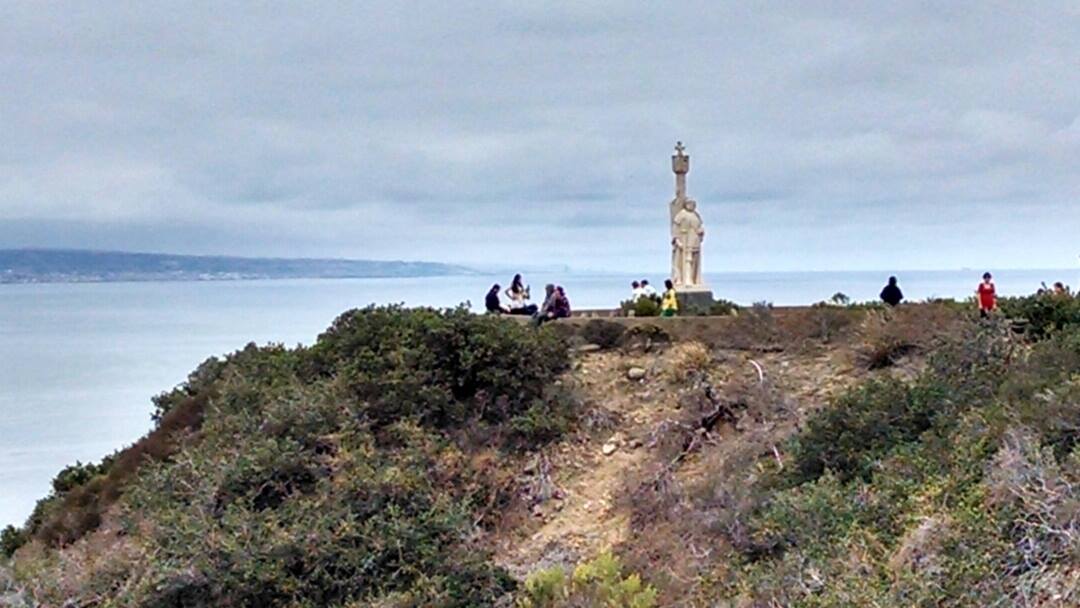 So here is my idea: Hire a limo by A Plus Limos. Our best driver, Robert is a native San Diegan with a ton of experience. Robert prides himself on his knowledge of San Diego and on his "Limousine Sightseeing Tour of San Diego" sights. Robert loves to pick folks up at the airport and show them his home town. And by that Robert literally means "the sights". His San Diego limousine tour includes the beautiful vantage points of the city visitors just saw as they flew in: Balboa Park, Mt. Solidad, Mission Bay, San Diego Bay, Coronado, Point Loma, La Jolla, Mt. Helix, …. and the list goes on…..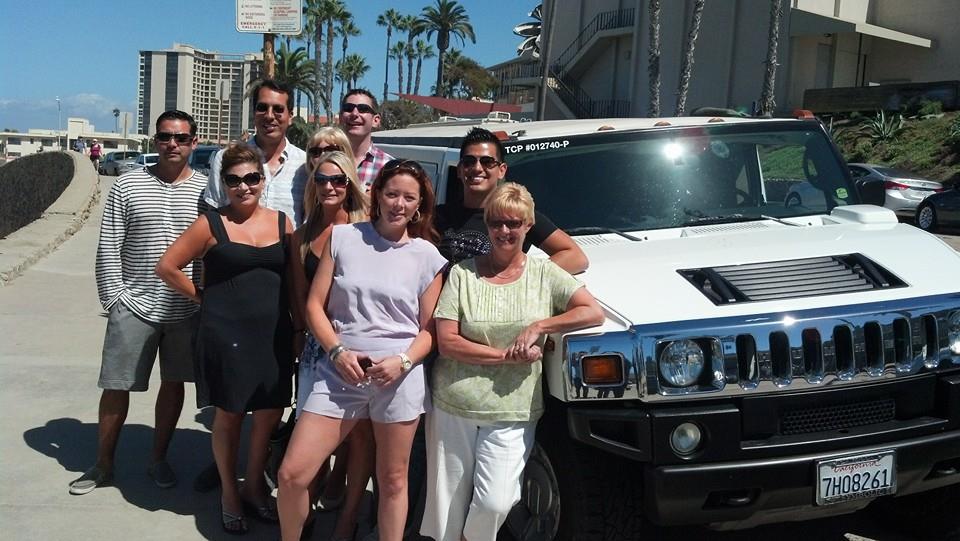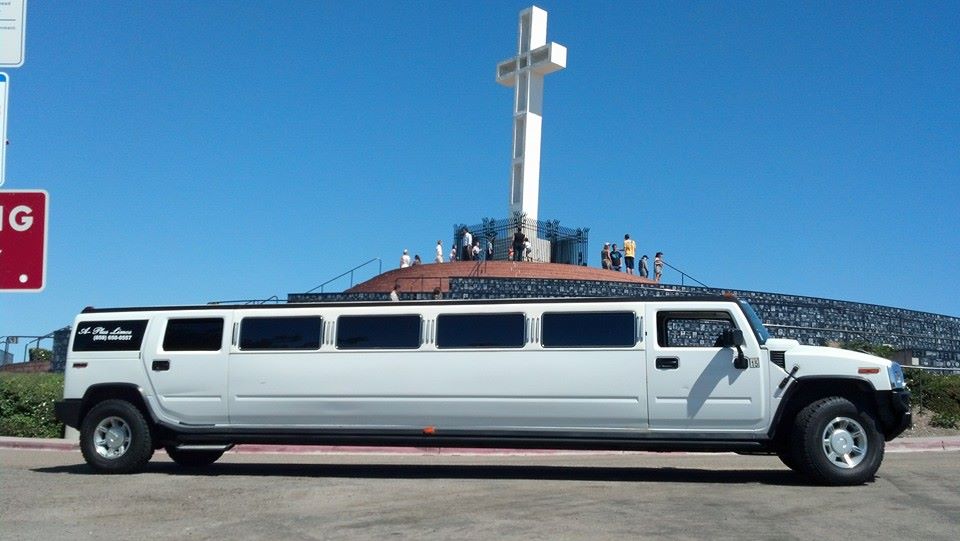 Personally, I think San Diego has the best Mexican food on the planet, bar none. Yes, better than LA, anywhere in Texas or even Mexico herself. So if your out of town guests are hungry, be sure to have Robert take you and your guests to The Old Town Mexican Cafe for a bite to eat. Might I be so bold as to suggest the Margaritas and the Enchiladas with green sauce. Homemade torillas made on premises!
Consider a brewery tour of San Diego, or just stopping at one brewery on the way home. See our brewery tour webpage.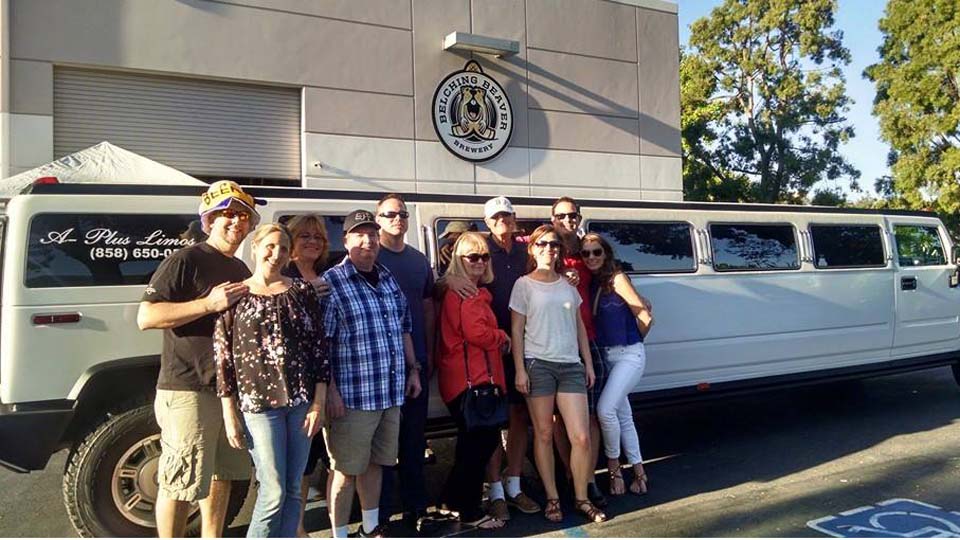 Let Robert take you and your guests on Robert's Limousine Sightseeing Tour of San Diego Sights. You'll be glad you did.