Bachelor Party San Diego
Call 619-888-9946
Text 619-888-9946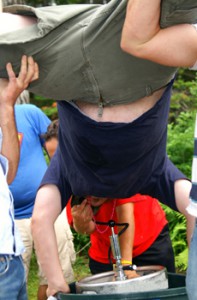 (Personal note from the owner of A Plus Limos: I have chauffeured well over 100 bachelor(ette) parties in San Diego. However, I will soon be married for the first time at the old age of 54! I just hope my shoulders are strong enough for the keg stand.)
His Last Party Before He Ties the Knot
The only luxury SUV befitting an off-road enthusiast. The Hummer limousine is San Diego's biggest, baddest limo on the road, so you better stay off the road ….and off the side walk, too.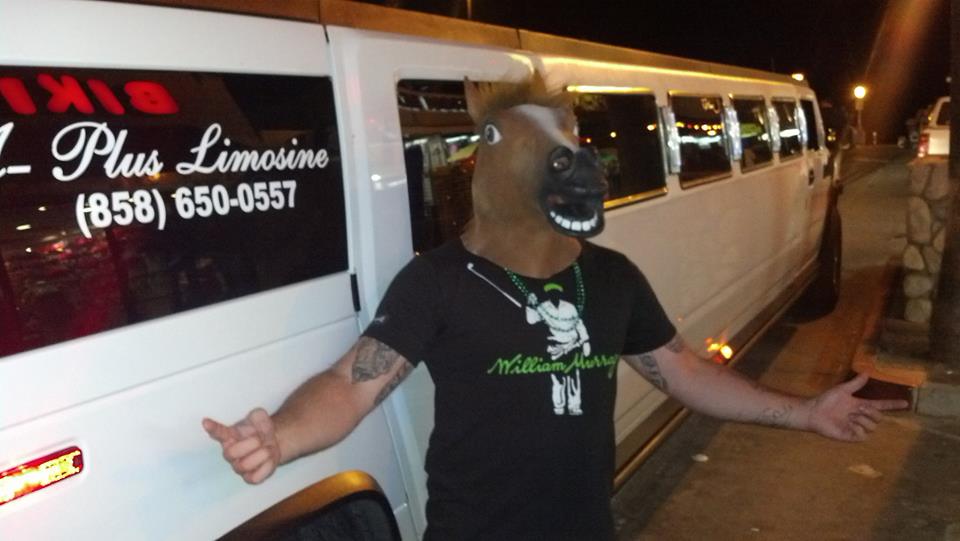 When you have rowdy friends that act more like animals than humans, and you need luxury transportation call A Plus Limo Service  for the H2 Hummer limo. Call those rowdy friends and suggest a brewery tour of San Diego. Because wine tours are not what the guys want to do. There are a TON of manly breweries in San Diego.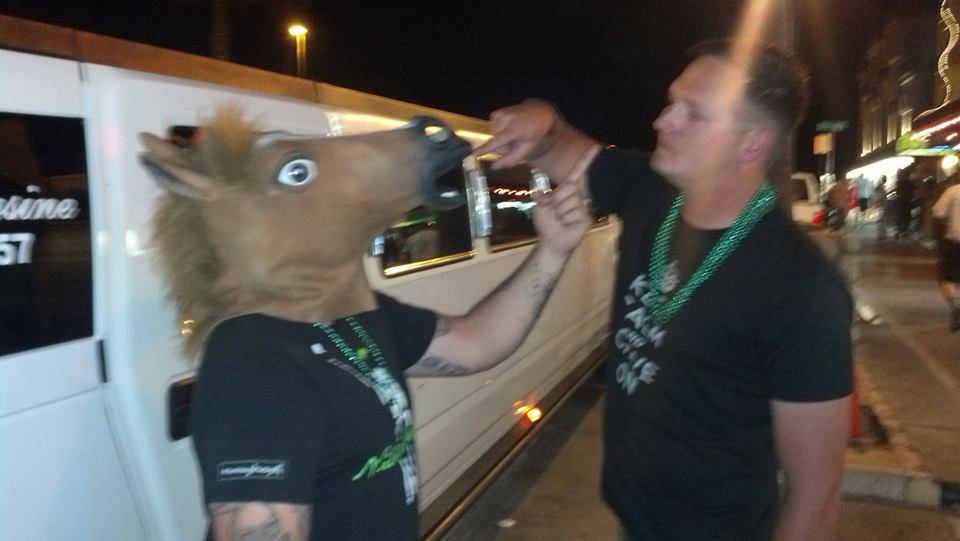 If one of your boyZ proposed marriage to someone, it's time to take him out on a bachelor party safari he'll never forget. He'll never forget it because it will be the last time she allows him to hang out with the likes of you. So make it a good one, bring the camera, call San Diego limo by A Plus Limos and order the H2 Hummer limo. Or you could save your money and buy them a nice towel set wedding gift.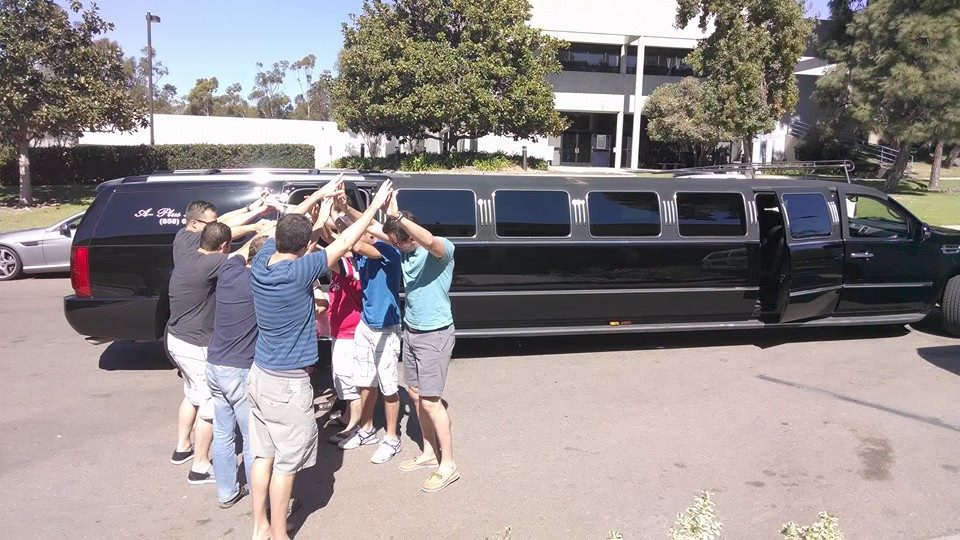 Then, when it's time for a San Diego wedding limo call A Plus Limos again and you can show the new wife the photos you took at his bachelor safari. Nah, you wouldn't…would you?
Live life large. Call A Plus Limos and talk to us about your next night on the town and the Hummerzine Limo.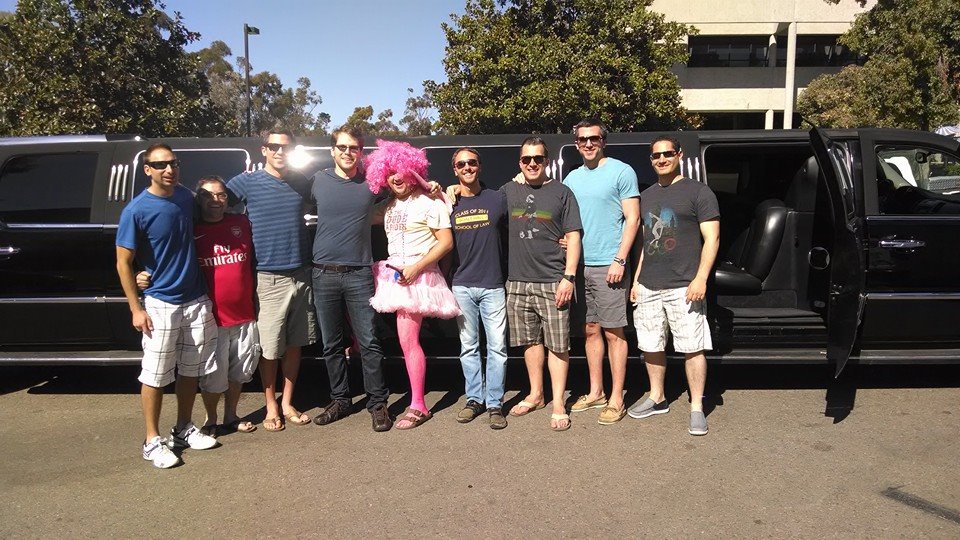 Don't be a wimp. Take a manly beer tour. See our San Diego Brewery Guide.