Wedding Limo Service
Call Now 619-888-9946
Text Now 619-888-9946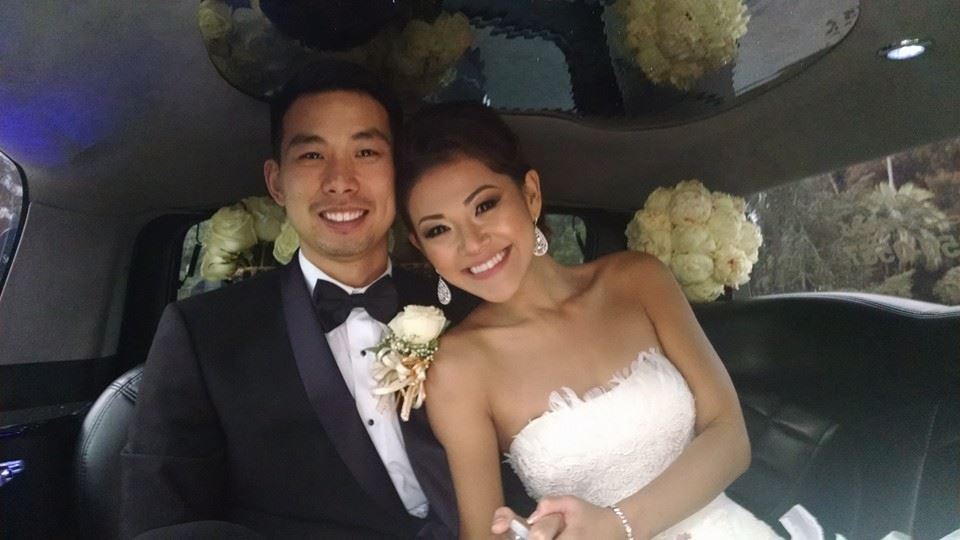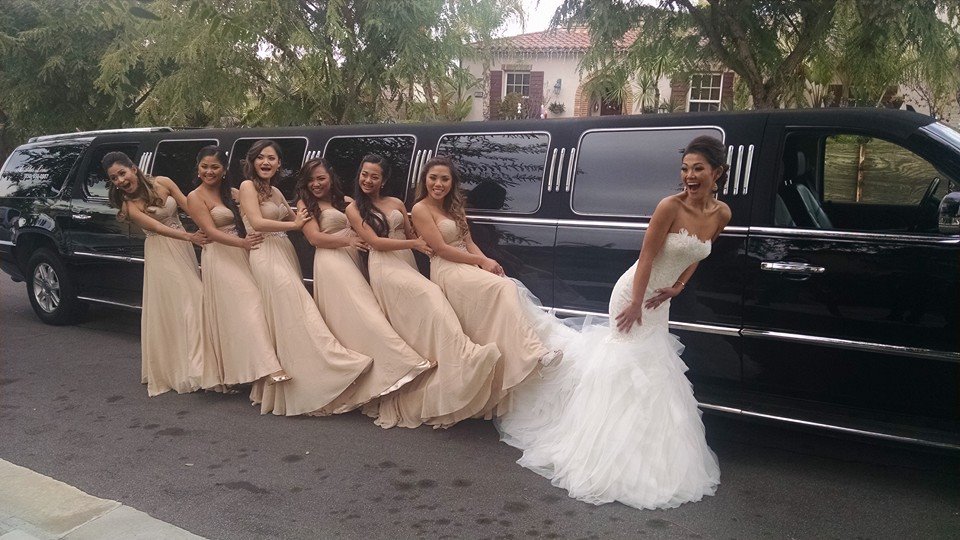 ….Goin' to the chapel and we're, gonna get married…. Yes, your beautiful San Diego wedding. You've dreamed about this day since you were 5 years old. Since you were a little girl you've imagined, fantasized and planned for this day. This is the most important day of your life, and his.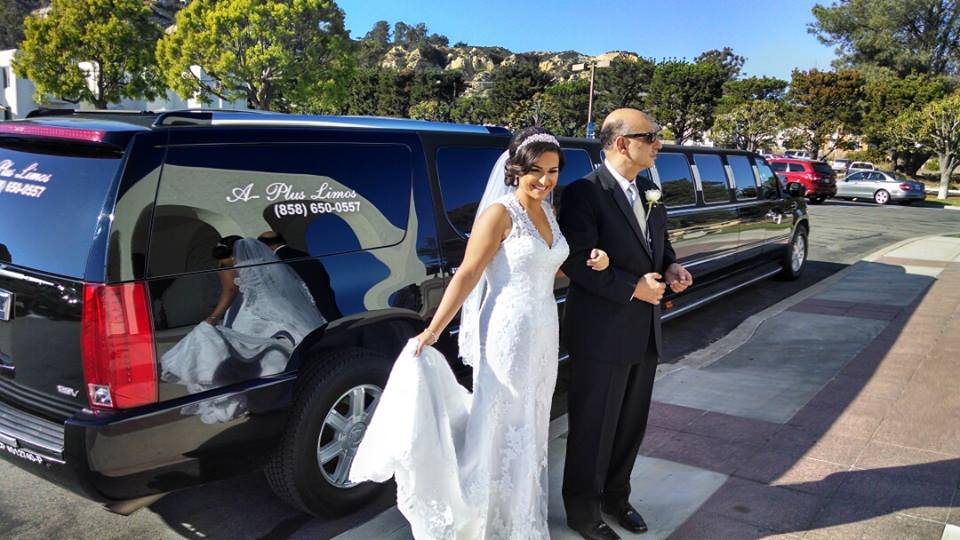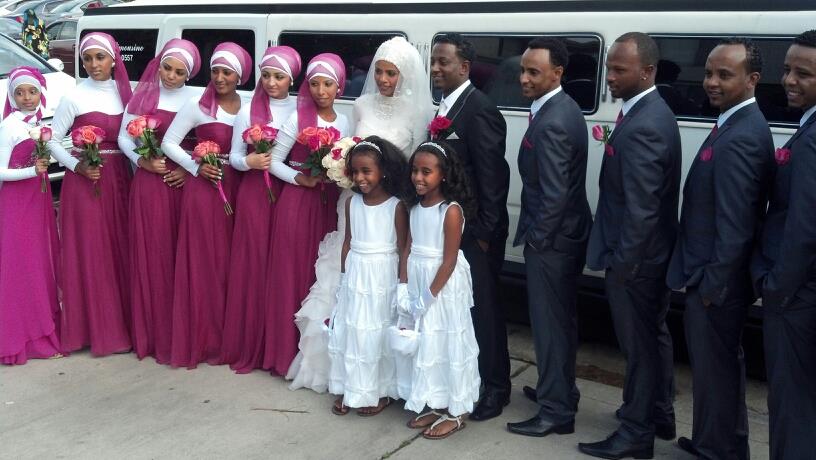 There is only one chance to get your wedding right, so let us help make it a memorable, worry-free day. Our experienced and dedicated wedding chauffeurs know how to handle the luxury transportation on your day-of-days. You can expect our chauffeurs to arrive 15 minutes early. Our driver announces his arrival by proclaiming, "Your chariot have arrived." The bride and her attendants will be transported in the luxury of a 21st Century carriage.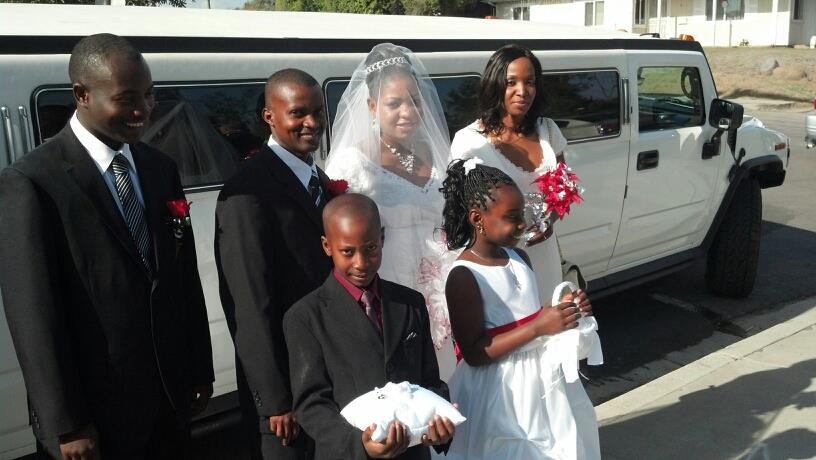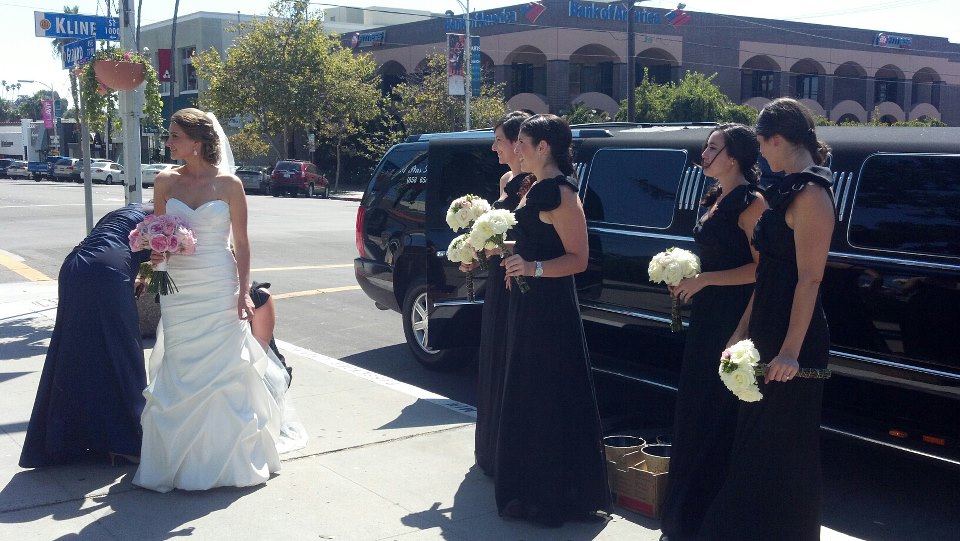 And we've planned ahead. The limos are stocked with water to keep you hydrated (you don't want to faint at the alter), and tissue in case you are overcome with happiness, anticipating the loving marriage in your near future.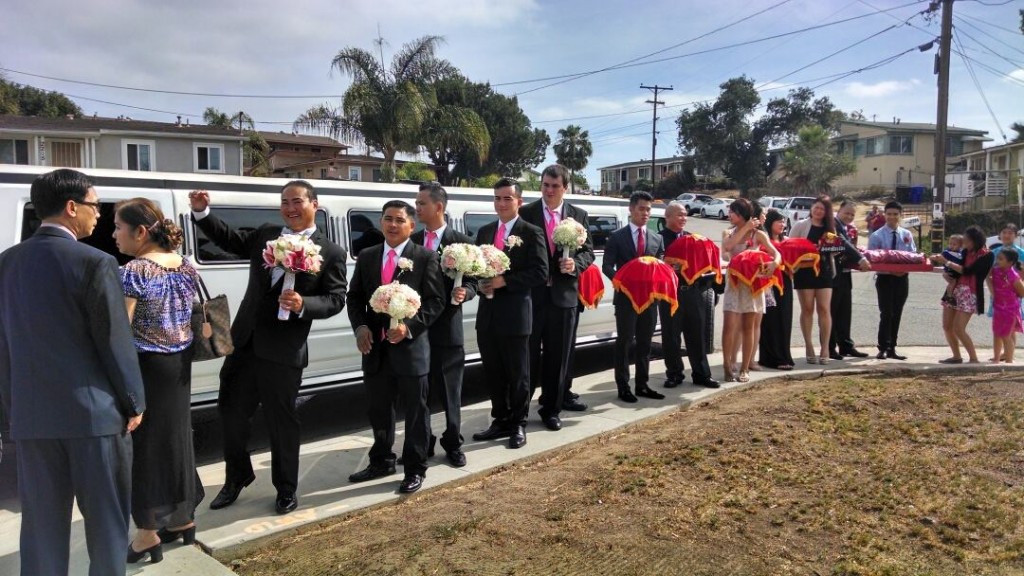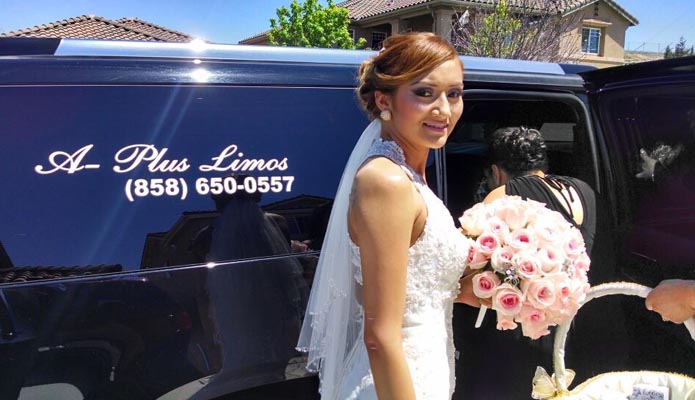 Your chauffeur also acts as your personal valet, assisting the ladies of the bridal party with any last minute needs. Our drivers have provided wedding limo services in San Diego for well over one-hundred weddings, so to say we are experienced is an understatement.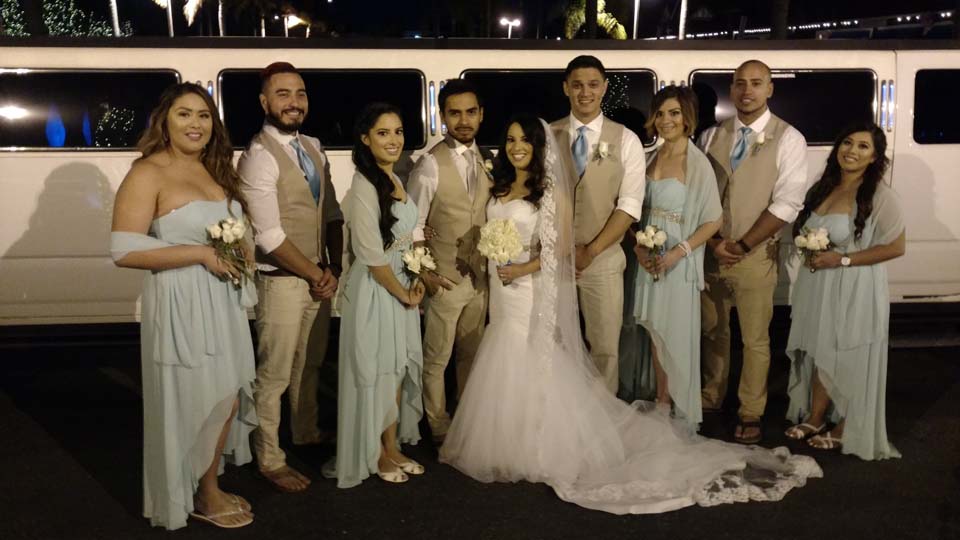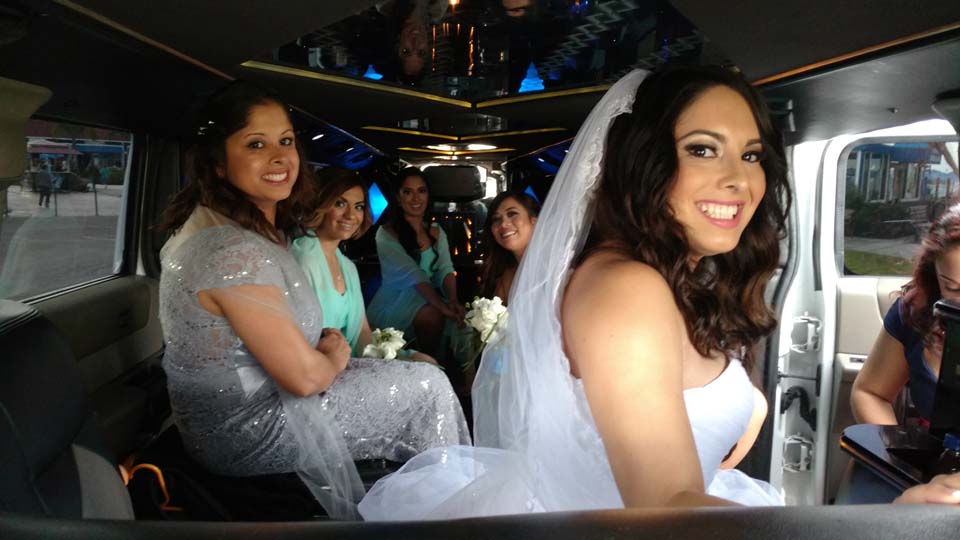 When you arrive at the chapel, our deeply tinted windows provide the privacy you require to rest, calm down, make last minute adjustments, or have a few final intimate words with family and friends. During this time our driver stands sentry to assure you are not disturbed during these important moments.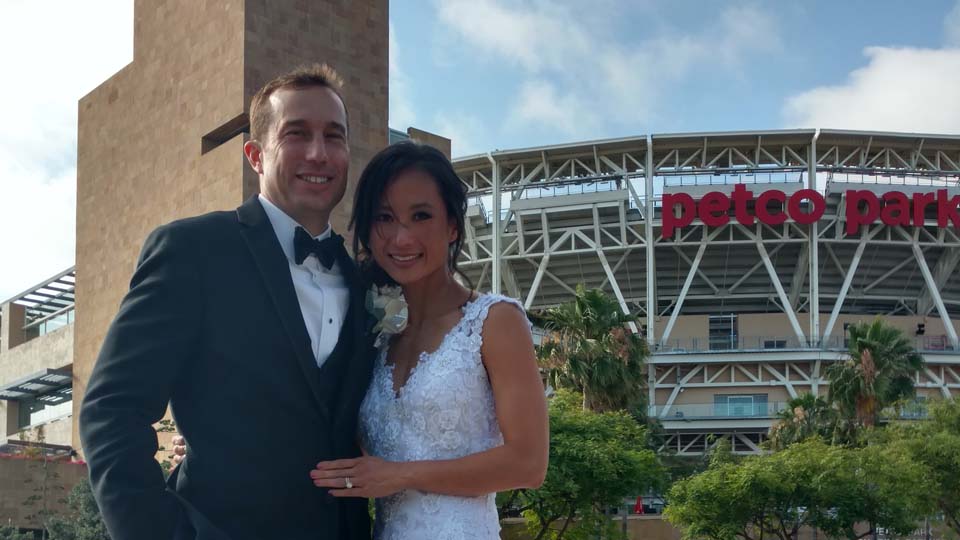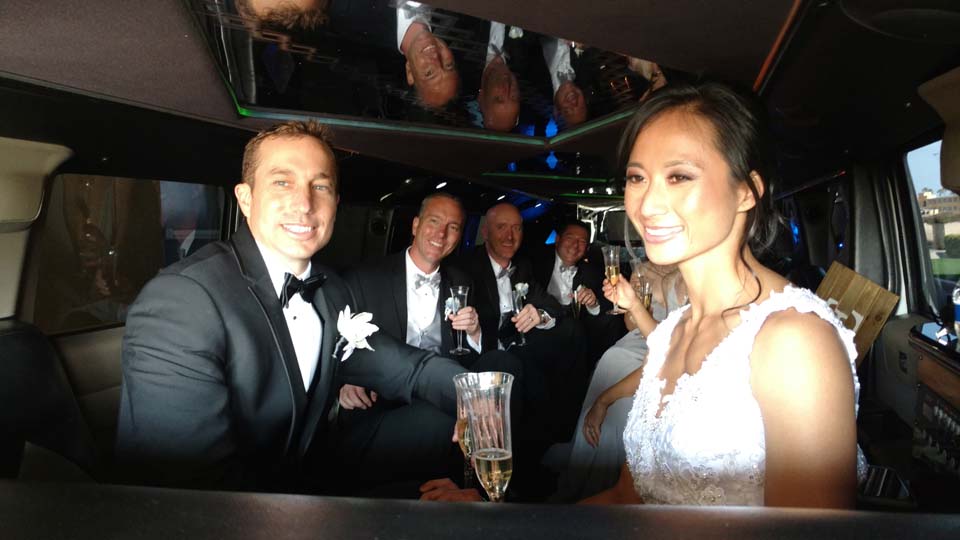 Your wedding will be the happiest, and most stressful day of your life. Let us take the worry out of your transportation. You can count on us.
Take at look at this wedding photographer at Let's Frolic Together. This is the best work we've ever seen. Let's Frolic Together.
Wedding Limo Service Reviews
"We were able to preview all of the limos prior to booking the service. It was very easy with ramon helping us out and was very professional. We chose the black Escalade 18 passenger limo and lived up to our expectations. Thank you again A Plus Limos for making our wedding that much more special. Definitely recommend this company to anyone looking for great deals. " – Ricky
5 out of 5 Stars
"Our brothers big day was magnificent! We hired aplus Limo service to transfer both the wedding party and guests of honour into the marriage venue in Balboa Park.
Our encounter together with procuring their ceremony via communicating has been made really easy with Ramon." – Maureen
5 out of 5 Stars
"I can not say enough in A Plus Limos! In my very first query, Ramon was exceptionally receptive, answered every one of my questions, and required all of the strain out of the marriage day transport. Our driver, Robert, was all amazing! He had been ancient, very helpful, and also a joy to use. He picked the bride up, subsequently chose trip for your groomsmen, shot everybody else round for photos after the marriage, also has been more than adapting the whole moment. Thankyou Ramone, Robert, as well as your whole team. Look no farther for your own wedding transport than A Plus Limos!" – Natalie
5 out of 5 Stars