Funeral Limousine Service
Call Now 619-888-9946
Text Now 619-888-9946
Managing Costs While Grieving
We understand how the loss of a loved one takes an emotional toll. Decisions can be difficult to make.  Stress, sadness and lethargy can cause you to spend more money than you might otherwise. You might feel a little trapped. You want to honor your loved one; But you don't want to break the bank.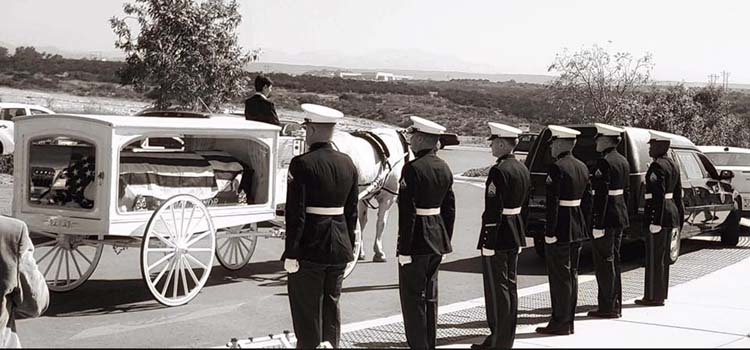 Whatever the circumstance, A Plus Limos can help minimize your costs and your stress. Our limos are much less expensive than limousines ordered through the mortuary. We do not intend to disparage mortuaries however, it is important to note that mortuaries are for-profit businesses. Like any for-profit business, they want to maximize profit. We suggest you select a mortuary to provide mortuary services, and select a transportation company to provide transportation services. This is a smart way to manage costs.
A Plus Limos is also a for-profit business. However, we offer transportation services exclusively and there are no hidden fees (See our limo rental tips page). The price you are quoted is the price you pay. Gratuity is both welcome and appreciated, but gratuity is not expected when you select our flat rate pricing (ask for our straight-forward details).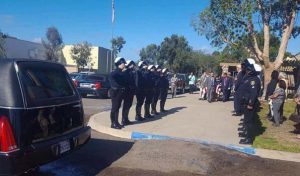 Large Groups
If you have a large group, our Hummer and Escalade can seat up to 18 passengers compared the typical eight passenger limousines offered by mortuaries.
Leave the Worry to Us
Traffic, finding the cemetery, parking… you just don't need the stress and worry at this difficult time. We'll get you where you need to go including synagogue, mosque, church, temple, mortuary or mausoleum, while you talk, reflect, pray, meditate and take comfort in those still physically with you.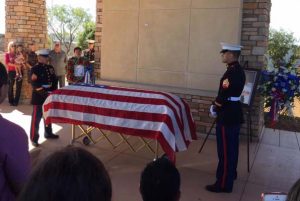 Our Chauffeurs
Rest assured, we utilize only the best, hand-chosen chauffeurs. Our drivers are employees of A Plus Limos not independent contractors like most limo companies. Please see our licence, insurance and most importantly, our customer reviews.
A Personal Note
We recently experienced a death in our family. We are grateful for the loving attention and service we received from Clairemont Mortuary.