Share This!
[feather_share]
Friends Gather For a Brewery Tour in America's Finest Beer City
When friends, who also happen to be nationally known beer experts gather for beer tour they trust A Plus Limos to choose breweries well. Back in August 2014 a group of Beer Bloggers came to San Diego for a blogger's conference and we took them on a brewery tour including well-established breweries and up-and-comers.
Michael Puente and Robert Vega were the hosts.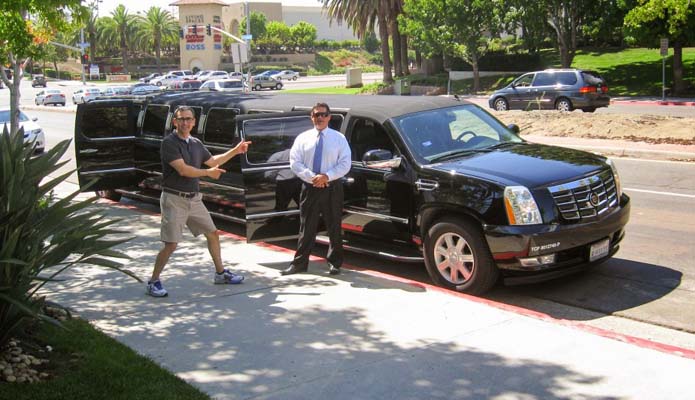 The first stop was Societe in Kearny Mesa which is well know for their Belgians and their IPAs.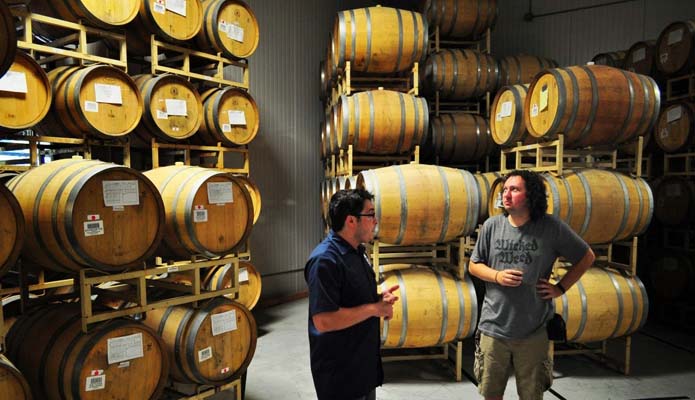 Our second stop was at White Labs, the world's most trusted supplier of brewer's yeast to the craft beer industry. Here, I thought these guys were gonna loose their minds like kids on Christmas day!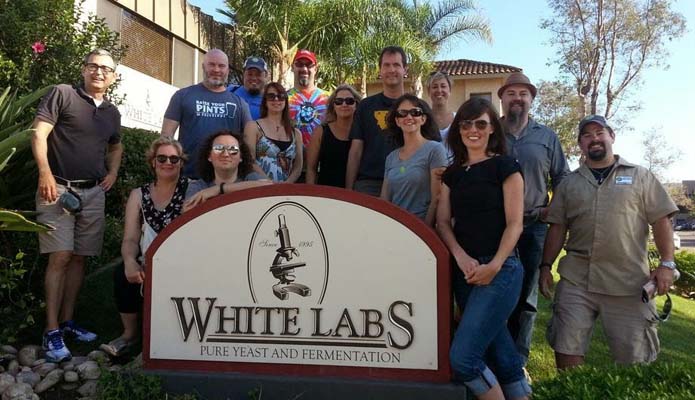 Our third stop was at Alesmith, one of San Diego's most sophisticated breweries known for their deep, complex brews and their well appointed trophy case.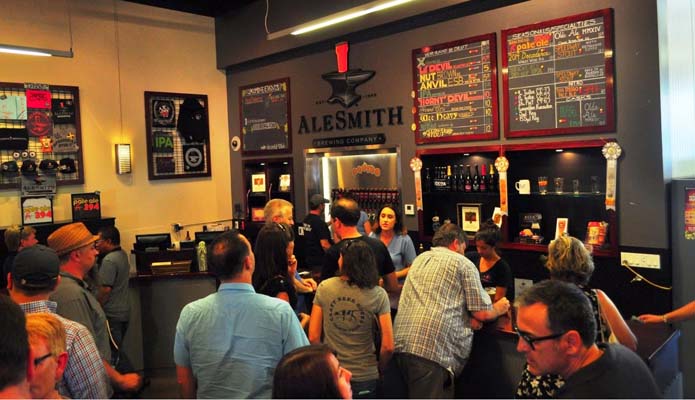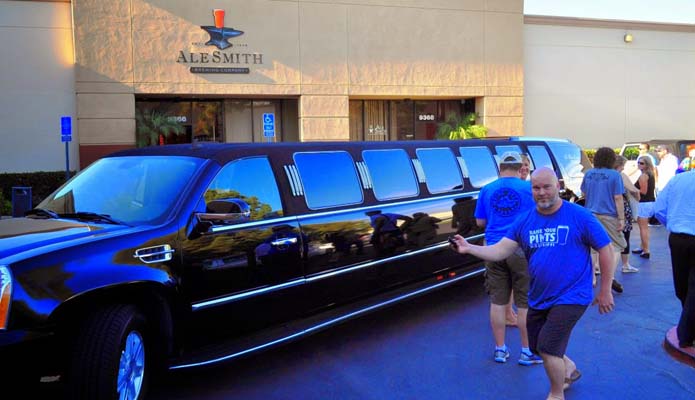 Our fourth stop was at Council Brewing, an up an coming brewery that is getting more buzz than just about any new brewery in the San Diego market.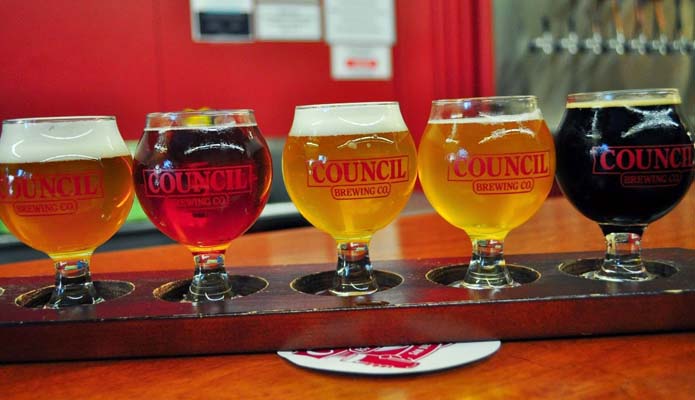 The last stop of the night was at my personal favorite, Benchmark Brewing in Grantville near Kaiser Hospital and the Old San Diego Mission. Benchmark is known for their ability to brew sessionable beers (low alcohol) with all the flavor of a higher alcohol beer.