We often receive inquiries about pickups or drop offs at San Diego International Airport. We do not service San Diego International. First, we prefer not to damage our coaches with the frequent loading and unloading of luggage. Other limousine companies in San Diego with older, higher mileage limos are better suited to daily pick ups and drop offs at the airport.  Second, we prefer not to pay the high fees associated with an airport limousine/taxi license. For those requiring premium transportation to and from San Diego International Airport, we recommend using one of the many black SUV car services.
Ground transportation permits required at terminals 1, 2 and the commuter terminal are not required at Signature private jet terminal and other small airports in San County. Therefore, we make exceptions. We service all small private plane airports in the greater San Diego area.  Additionally, we do not serve Tijuana International Airport.
Signature terminal at San Diego International features a lounge and cafe, as well as a fitness center for travelers. Additional amenities include a nap or "snooze" room, conference room and balcony.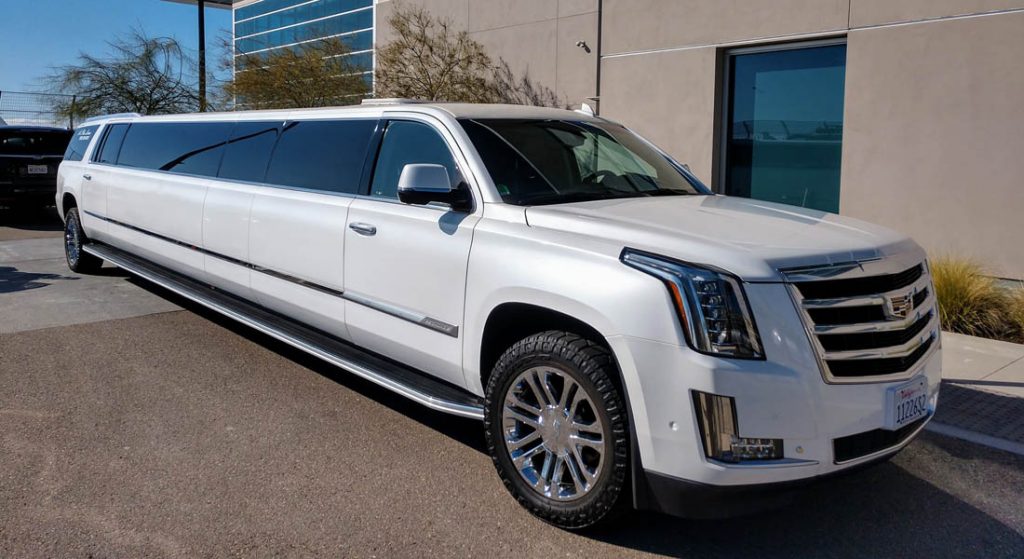 We recently had the pleasure of serving the Moore family, transporting them from the private jet terminal to the Holiday bowl. They watched their Iowa Hawkeyes beat the USC Trojans 49 to 24. Go Iowa!