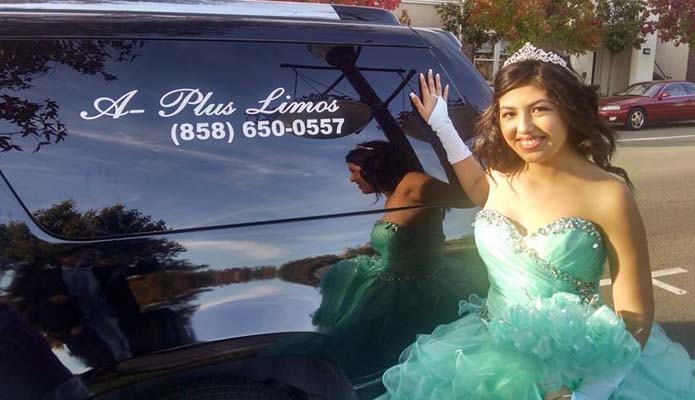 The Cossio Family of San Marcos, California is blessed with five beautiful daughters. On Sunday, November 23 2014 it was our pleasure to provide luxury limousine service for Jasmin's quinceanera. The Cossio family is well known to A Plus Limos because we've already provided a quinceanera limo for the three older Cassio ladies, Jacuelin in 2007, Aimee in 2009 and Giselle in 2013. We look forward to little Elizabeth's quince in 2021!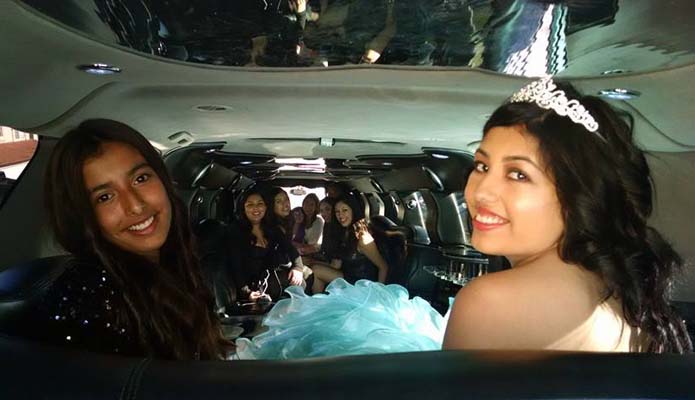 However, this was Jazmin's day. She and her family celebrated with a church service on Sunday November 22nd. Then on Sunday came the party and dinner. Our best, most experienced chauffeur, Mr. Robert Vega picked up Jasmin, her friends and sisters at the family home in San Marcos. The group decided to go to San Elijo Park in the San Elijo Hills area for photos and a little fun.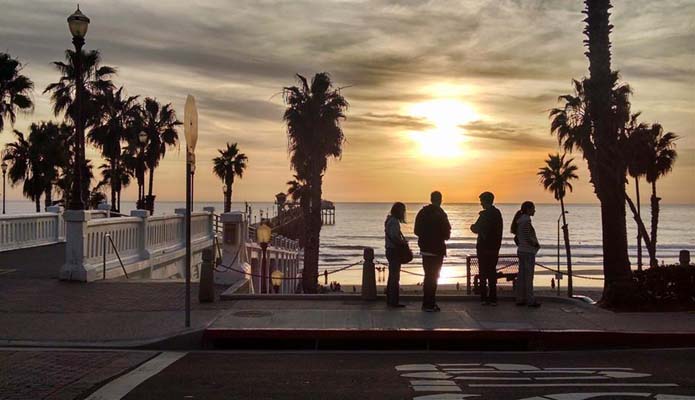 Next it was off to Oceanside Pier for more photos and a little cruising. Sunset was nearing, a beautiful San Diego North County day was ending but the celebration of Jazmin's Quince had not yet begun.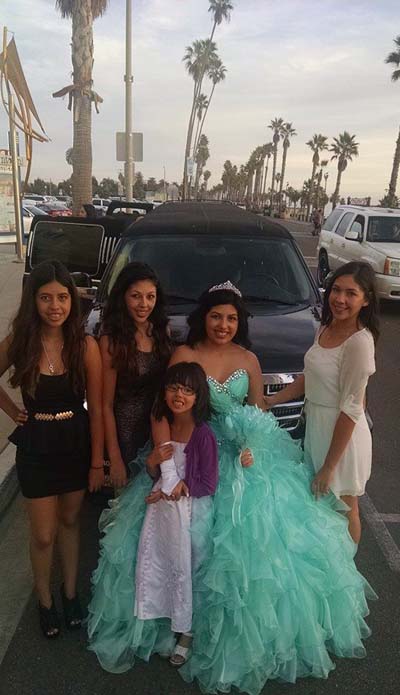 In the big, elegant Cadillac Escalade limo, Mr. Robert Vega whisked the group off to the inland city of Escondido California for dinner and fun at Mi Guadalajara Mexican restaurant.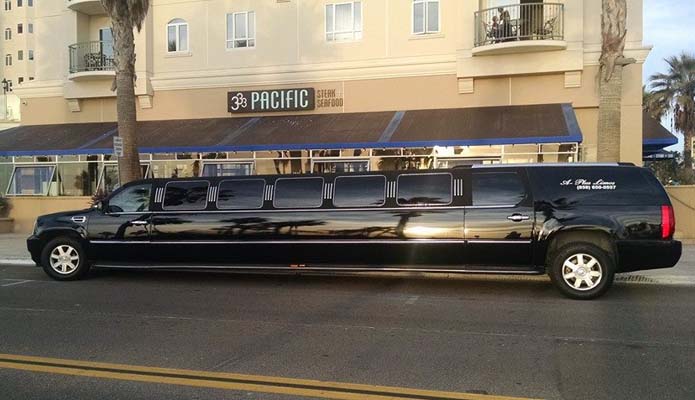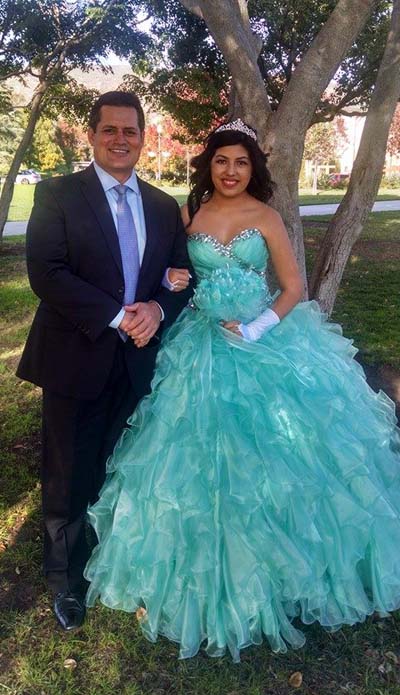 Thank you to the Cossio family for trusting A Plus Limos with your most precious cargo.
We look forward to serving Miss. Janlin Pina in 2015.