Hot Flash sale! New Years's Eve 2019 (December 31 2019) Limo Service Special
18 Passenger Hummer limousine
3 Hours
$495 includes chauffeur's tip.
No additional charges or fees.
Act now! This special will not last!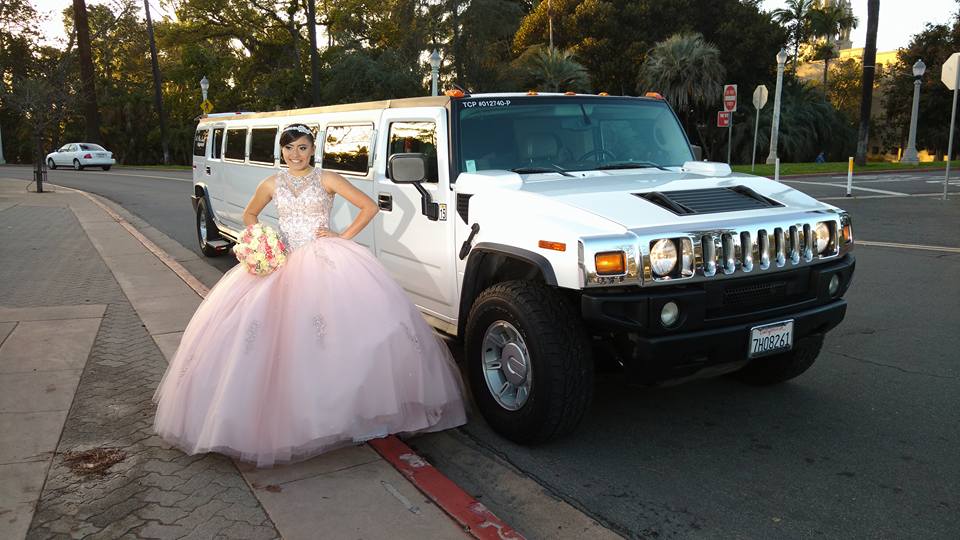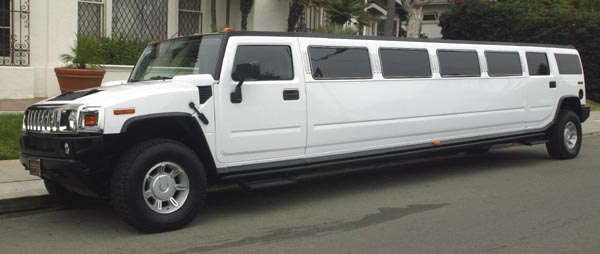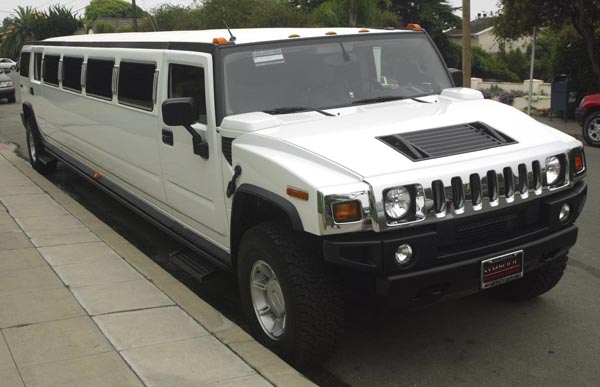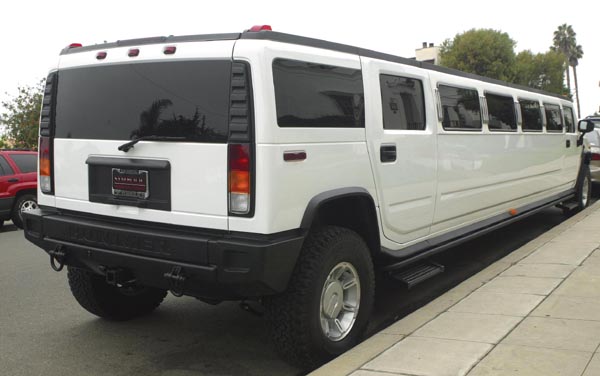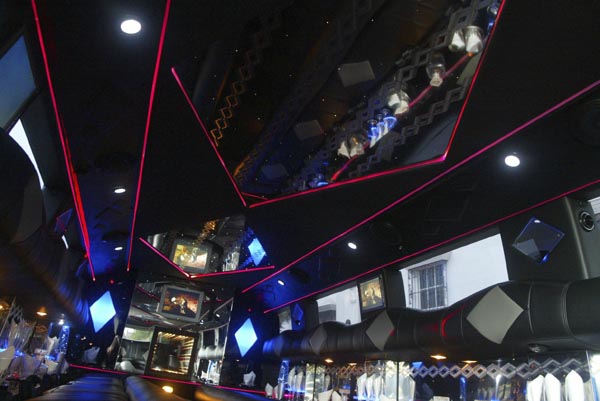 See more photos and video of the Hummer limousine at this link: Hummer Limo
Offer good for December 31 2019 only. Up to 18 passengers. We have only one Hummer limousine. When the Hummer is booked for December 31 2019, the offer will end.
We reserve the right to deny service to anyone or group for any reason, including but not limited to drunkeness, abusive, violent, threats or aggressive speech or actions. Some excess is welcome, but we will not put ourselves or our chauffeurs in dangerous situations.